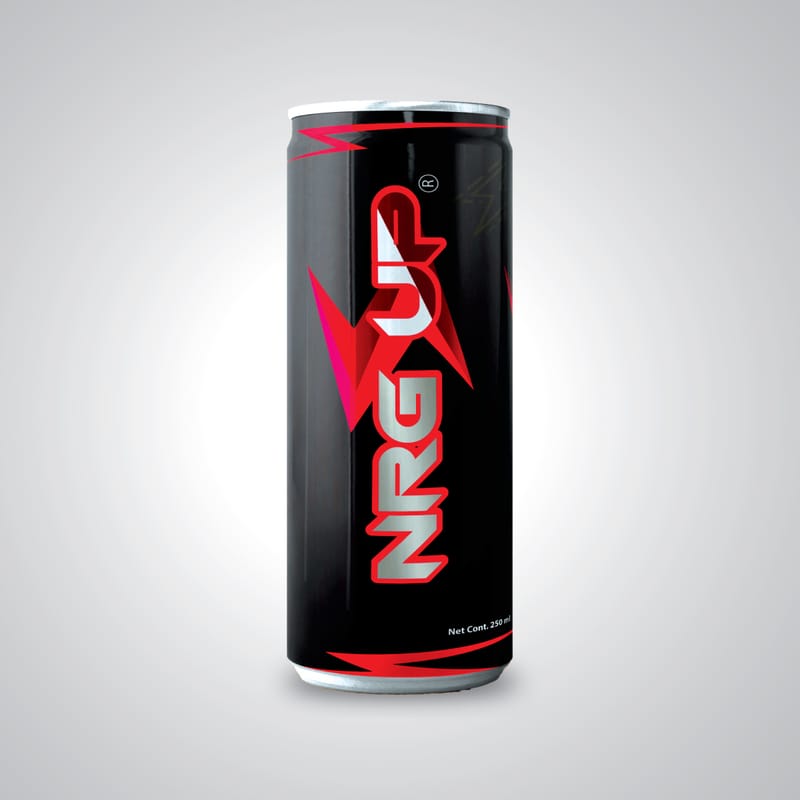 NRG UP (Energy Drink)
NRG UP is an Energy Drink that contains only Halal Ingredients in it. It boost energy level of the body instantly without any side effects. It has to go through several lab tests before it reaches your hand. So whenever you taste NRG UP energy drink, be sure that you are boosting your energy with the purest quality energy drink.
Learn More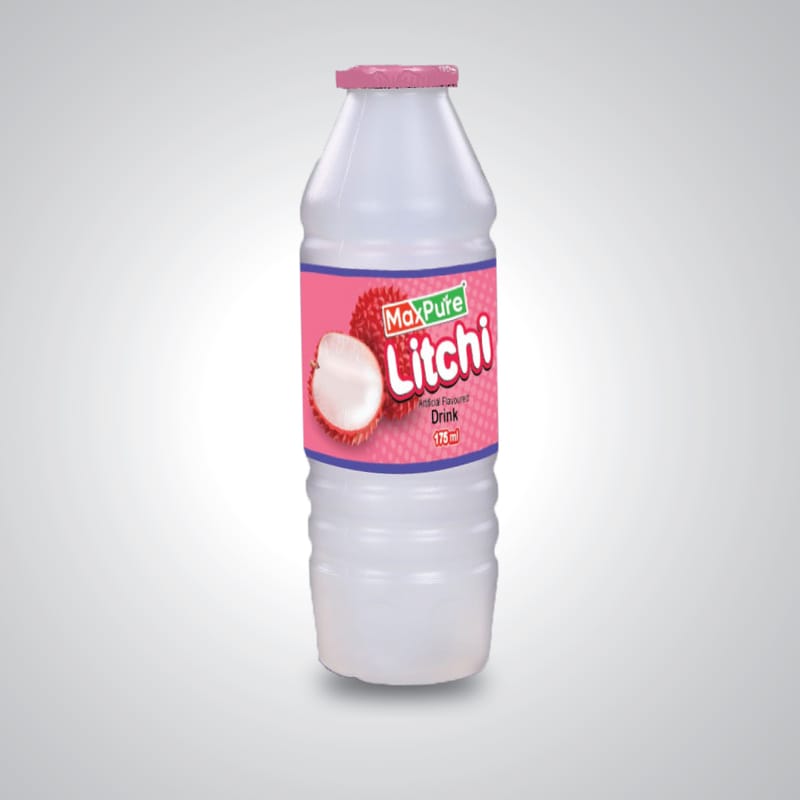 MaxPure Litchi
MaxPure Litchi brings the refreshing Litchi Flavored drink for all age people. It will give you a Litchi blast which is enough to make you feel good. It is cheap and convenient to carry with you and its taste is as pure as all the products of MaxPure brand promises to serve.
Learn More